Custom Snowdome Clients and Their Stories…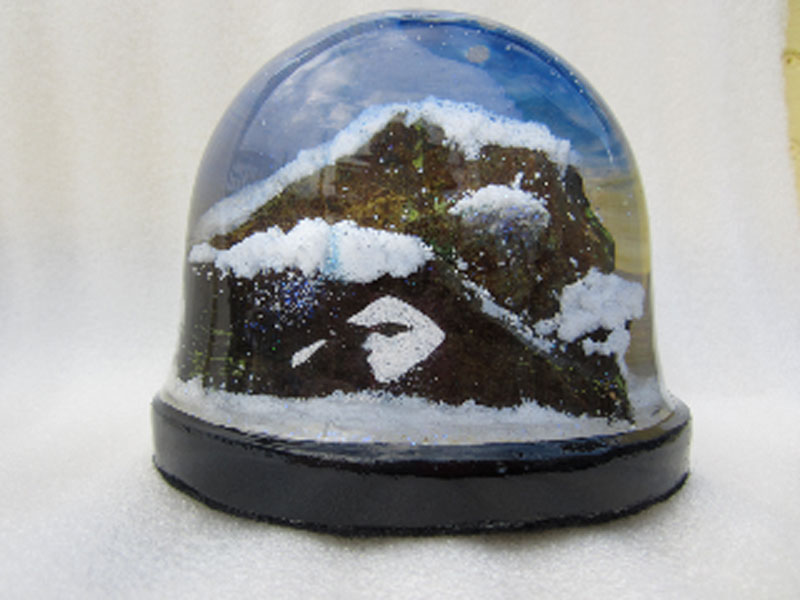 Incredible Work
The package was delivered yesterday, but I didn't see it until last night. I was beyond thrilled with the way it turned out!!!! I can't thank you enough. I've already been to fed-ex this morning to send it to my sister in Connecticut. She'll receive it tomorrow. I will have several more orders for you - that's for sure. And I promise not to bug you while you're working on them. Now that I know what incredible work you do, I will no longer be concerned about it. You're amazing...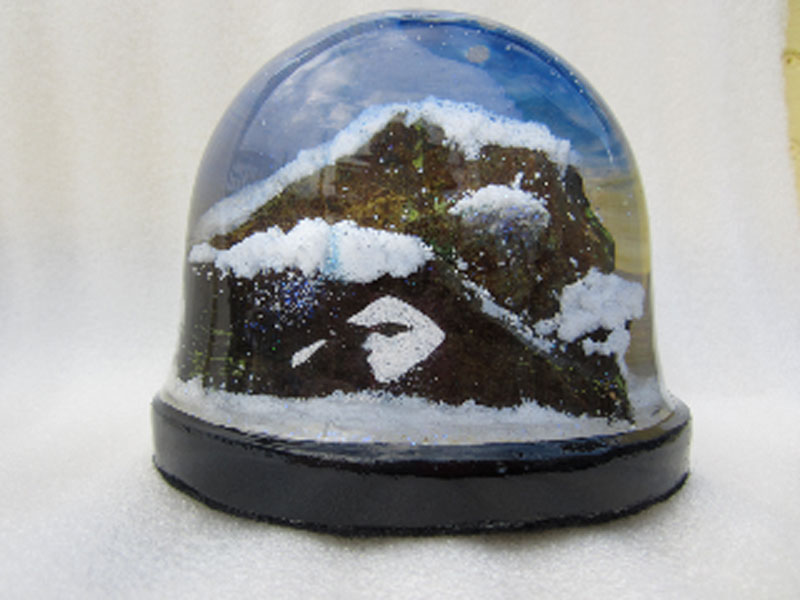 Best, Most Personal Gift Idea
I just wanted to drop a note to let you know that I received my English Garden snow globe and it's just lovely!  My friend, the recipient of the gift, LOVED it as well.  I especially loved the stone wall - very special. Thanks so much for your help and I am sure we will be "talking" again in the near future.  This is just one of the best, most personal gift ideas ever!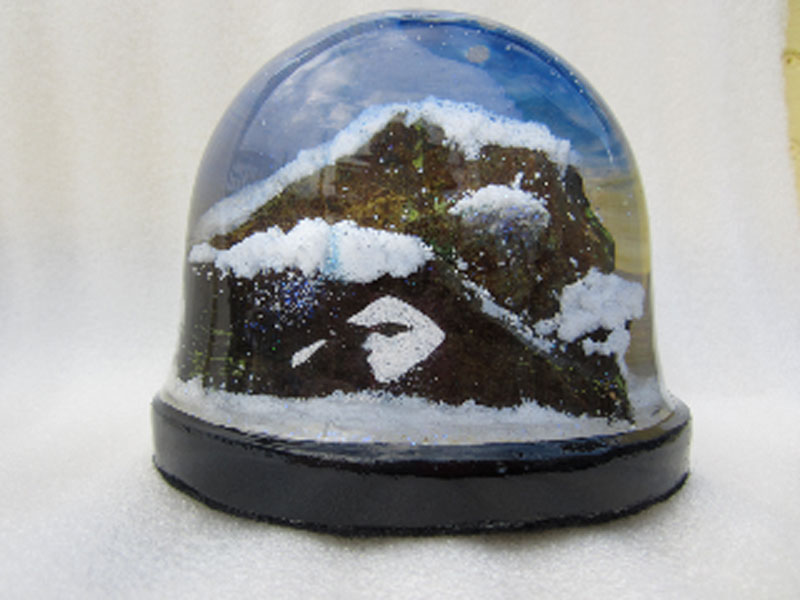 Beautifully Crafted Snowdomes
My mother was the lucky recipient of one of your beautifully crafted snowdomes.  In this particular one you made a replica of her cottage by the sea.  Your special snowdome has brought delight to not only my mother, but her entire family including the great grandchildren. So I thank you again, Wendy. It is a much loved piece.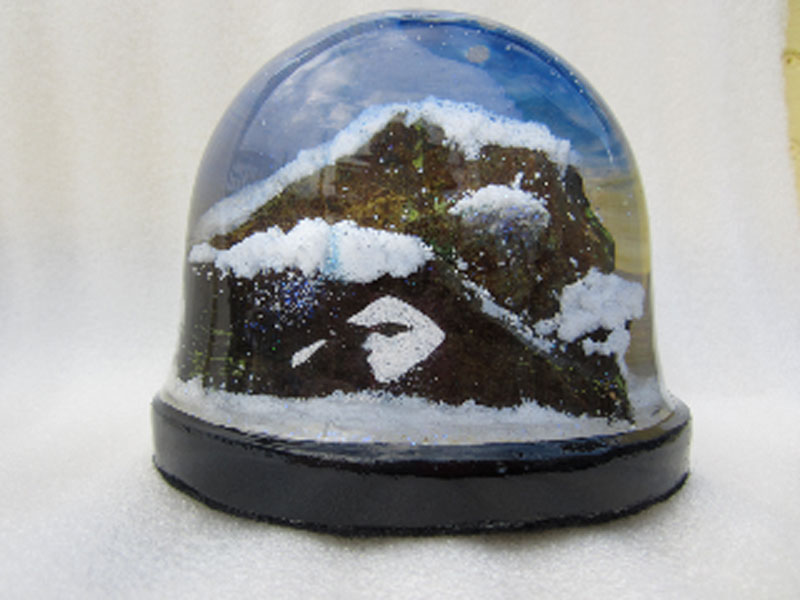 Best Gift She'd Ever Gotten
I just wanted to thank you for the amazing job you did on  the snowglobe. It really turned out nice. I especially like how you  painted the winding highway on the back of it and had the car coming from it. She said it was probably the best gift she'd ever gotten so that was nice to hear. Thanks again for everything.